ENERGY EFFICIENCY MANAGEMENT
WHO HAS A BENEFIT AUDITING A CERTIFICATE OBEYING ISO 50001 or DIN EN 16247
Organisations (enterprises and public institution etc.) with more than 250 Persons or a turnover of more than 50 Mio € due to § 9 EeffG have to have for the years 2015 till 2020 a certificate either
o an external energy-audit every 4 years, or
o Implement a management-system (energy-management-system, environmental-management-system or a management-system which includes an equal federal accepted energy-management-system, environmental-management-system), which has an internal and external auditing system.
We recommend such an EFF-MS for enterprises and public institutions to the divisions of processes (such as the production of food, chemistry, plastics, textiles, industry of building materials, workshops, and paper & board industries; but also all kind of services), buildings and transport.
Such an EFFF-MS gives you the chance to reduce your energy costs and protect the environment at the same time. A certification of your system gives you the possibility to demonstrate your sustainable strategy to the public very credible and effective.
The implementation of such an EFFMS obeying ISO 50001 signifies, that this organisation (enterprise etc.) wants to define and document, how it is fulfilling the requirements of this norm.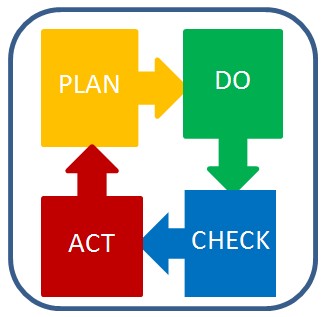 This strategy peruses a PDCA-cyclus (Plan-Do-Check-Act).
WHO IS ABLE TO GIVE US THE IDEAL CONSULTING FOR ENERGY EFFICIENCY AND ITS NEW NORM?
Due to a university upgrade at my polytechnic college about the certified qualification all kinds of organisations (enterprises and public institutions etc.) I am able to give you professional consulting in the following branches:
o Energy-efficiency for processes
o Energy-efficiency for buildings
o Energy-efficiency for transport